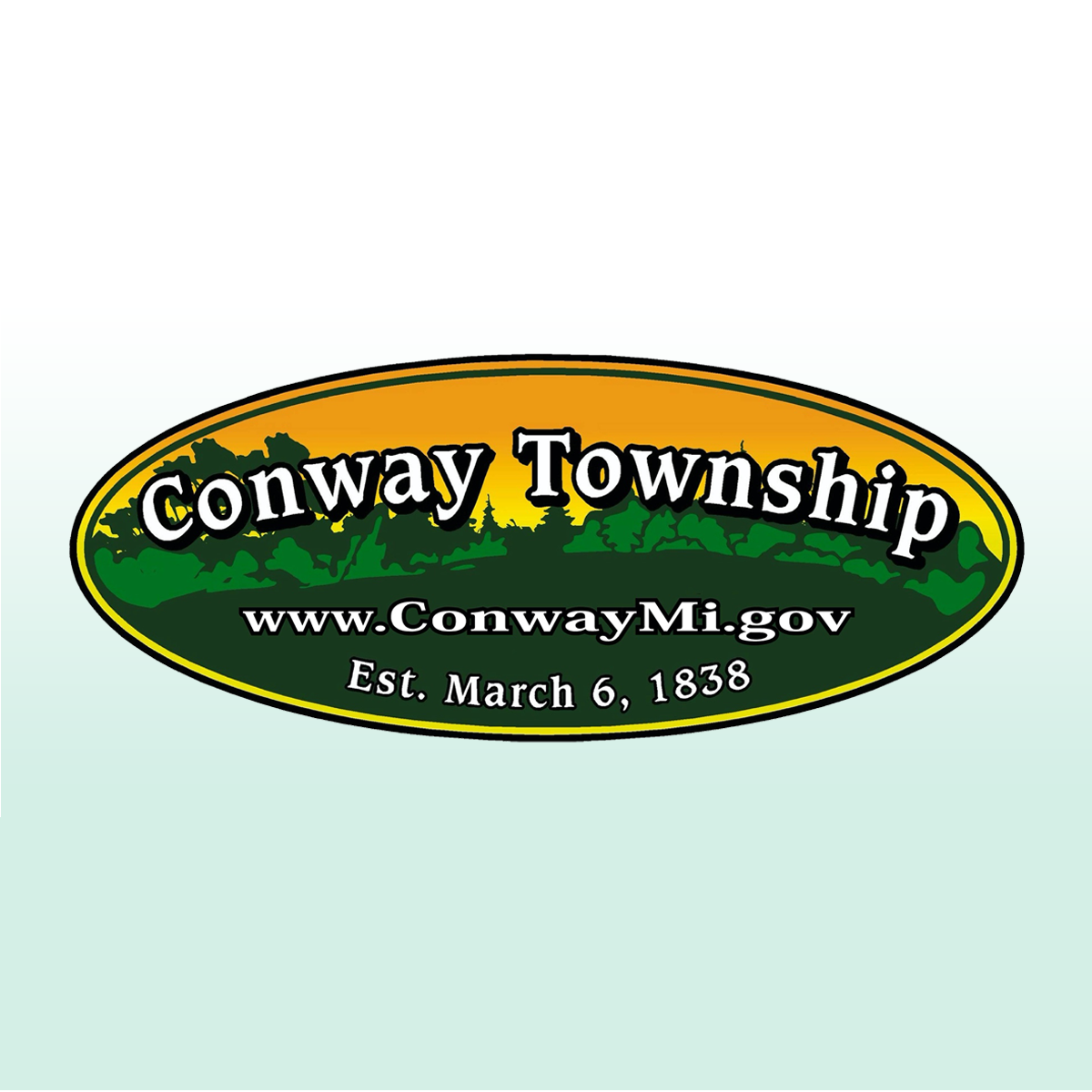 Link to article: January Board packet is available
Jan 18, 2022
The January 18, 2022 Board Packet is now available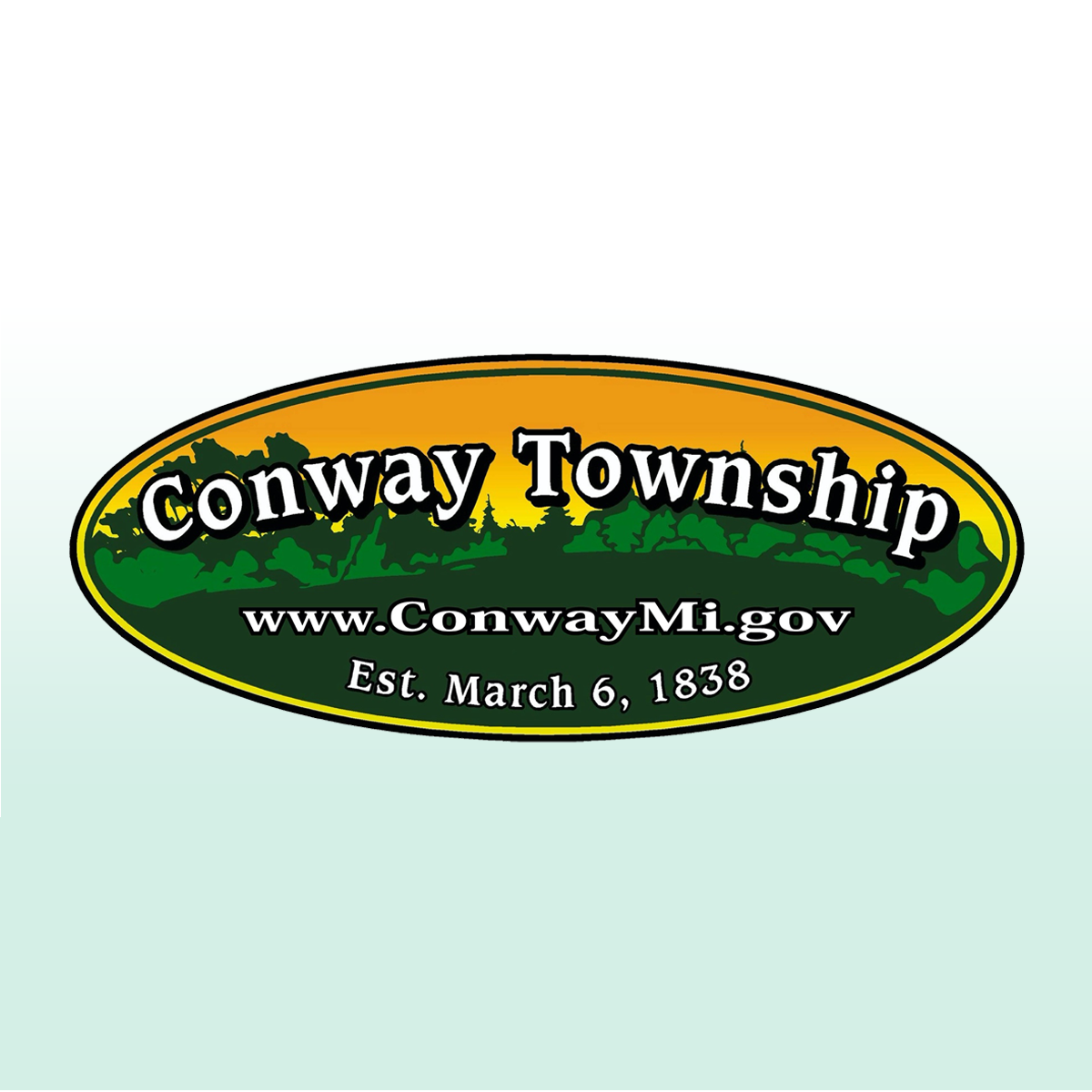 Link to article: Planning Commission Public Hearing
Jan 18, 2022
CONWAY TOWNSHIP LIVINGSTON COUNTY, MICHIGAN NOTICE OF PUBLIC HEARING FOR ZONING ORDINANCE AMENDMENTS PLEASE TAKE NOTICE that the Conway Township Planning Commission will hold a public hearing at its regular meeting on February 14, 2022, commencing at 7:00 p.m. at the Conway Township Hall located at 8015 N. Fowlerville Road, Fowlerville, Michigan 48836, to review the proposed amendments to the Conway Township . . .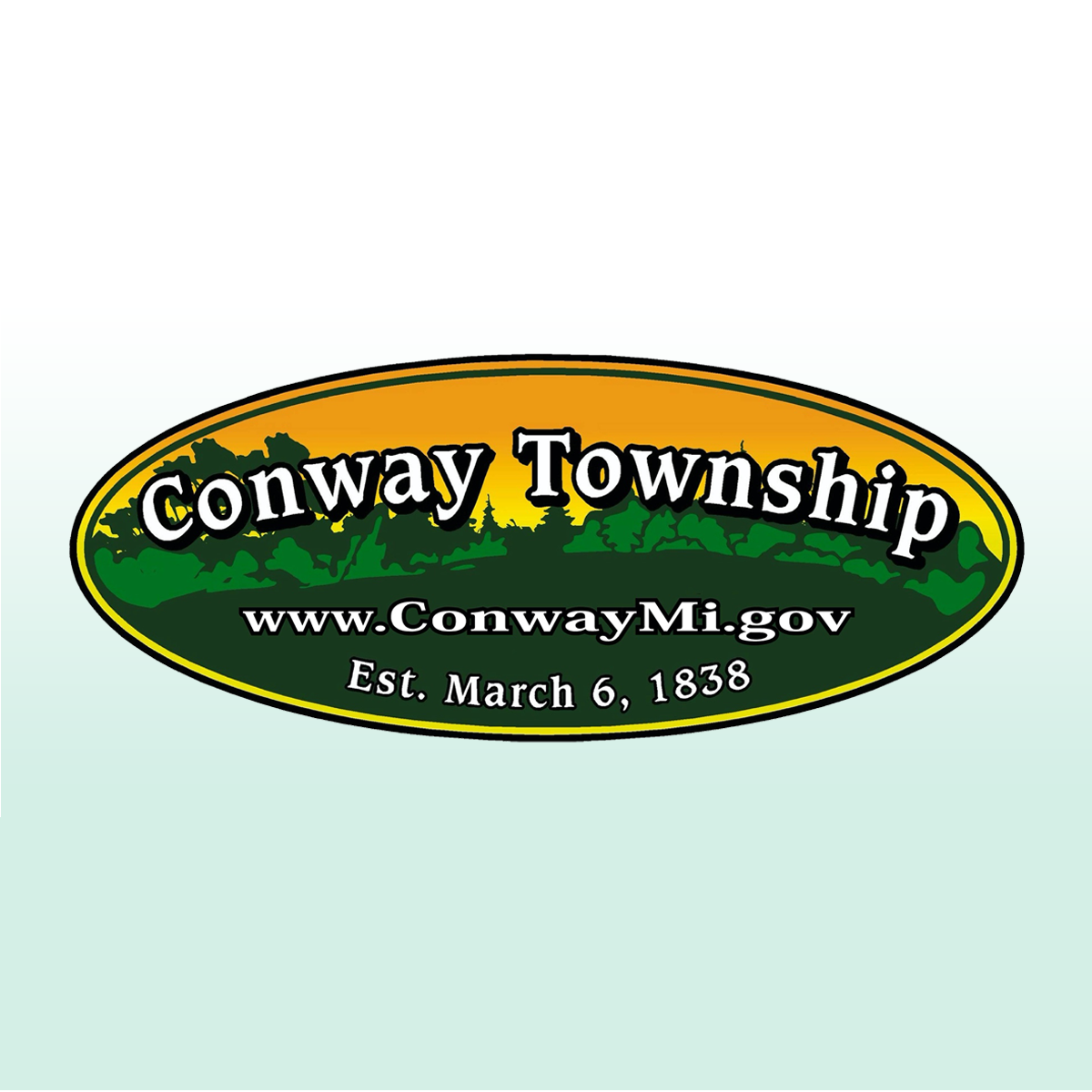 Link to article: Notice of Public Meetings
Oct 26, 2021
The Conway Township Board meets every third Tuesday of every month. The Planning Commission meets every second Monday of every month. The Cemetery Board meets at the township hall on January 15, 2022 at 9 am. Dates for all can be found on the township calendar.